Enjoy Outing !
Under this keyword,
we are proposing various styles of outdoor life.
We are a comprehensive brand of
outdoor equipment.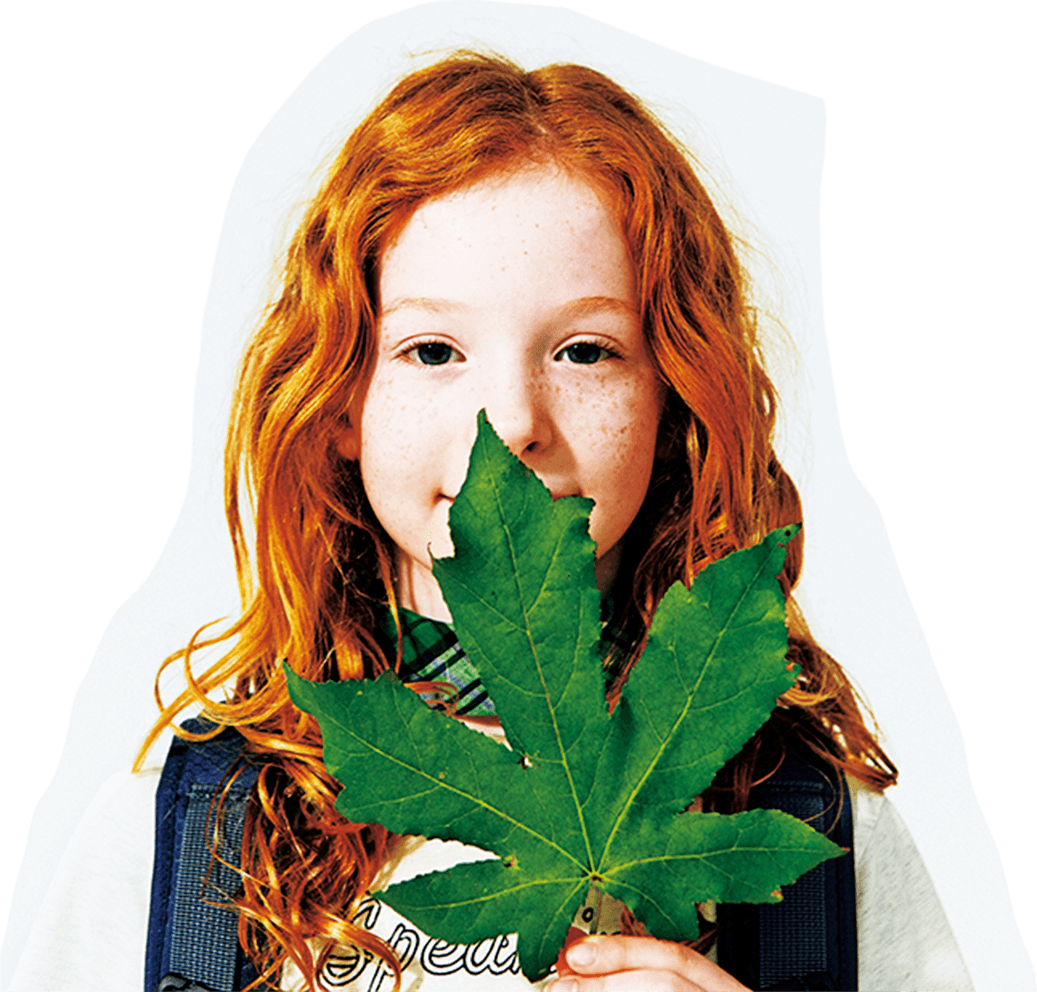 LOGOS's Message 2021
Holidays of various colors
Where do you want to go?
What do you want to do?
We are a bunch of footloose holiday lovers.

Going out without any plan,
eating, laughing,
crying, fighting.
hinking things out, finding new things.

Stretching as much as you can in nature.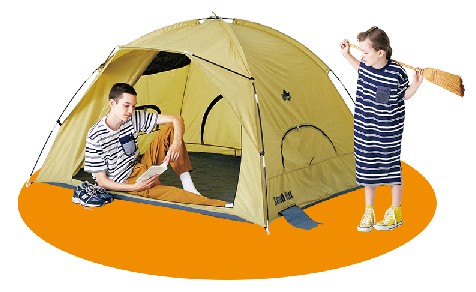 There are many ways to enjoy the outdoors.
Best when you can enjoy it as yourself.
The LOGOS motto, craftmanship for
"5 meters from the sea
to 800 meters above sea level"
helps families "Enjoy".
A holiday spend laughing with your family is
a holiday that is one of a kind.
Let's make colorful memories together.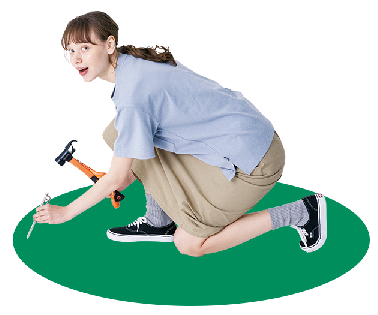 5 Meters from the Sea to
800 Meters above Sea Level.
All items in the family brand LOGOS
can be used in this area.
Fathers, Mothers, Children,
Grandfathers and Grandmothers.
"Enjoy outing" has been our valued
motto since the start of our establishment
beacuse the outdoors is where
families can go and
spend a happy time together.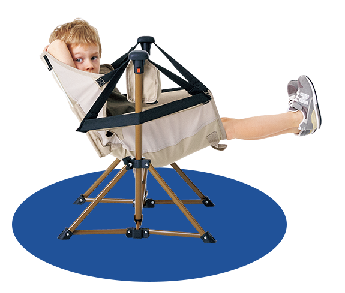 What can we do for such amusement?
We constantly ask ourselves this question
when manufacturing.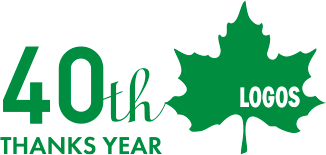 Brand Logo
The meaning behind the maple leaf.
It might seem like our brand is a international.
However, LOGOS is a Japanese outdoor brand.
Established in 1985.
We chose the maple leaf logo because,
"Just like a maple leaf's veins
that grows strongly in 5 diferent directions,
we want our brand to be the No.1 brand
that widens the connection
between nature and people."
LOGOS will continue it's challenge.
About Company
Name of the Company
Logos Corporation
President & Representative Director
Shigeki Shibata
Name of the Company

Headquarters
11-1, Hirabayashi-minami 2-chome, Suminoe-ku,
Osaka-shi 559-0025

Tokyo Branch
Yoyogi 1 Chome Building, 22-1, Yoyogi 1-chome,
Shibuya-ku, Tokyo
151-0053

Fukuoka Branch
2-4, Otemon 2-chome, Chuo-ku, Fukuoka-shi
810-0074

Nagoya Office
Mazak Art Plaza, 19-30, Aoi 1-chome,
Higashi-ku, Nagoya-shi 461-0004

Sapporo Office
Sumitomo Life Insurance Sapporo Building, 2-12,
Kita 5-jo Nishi 5-chome,
Chuo-ku, Sapporo-shi 060-0005

Distribution Center of the Headquarters
Yamadadai Distribution Center

Affiliated Companies
Asrel Co., Ltd.
Outing Space Co., Ltd.
Description of Businesses
Planning, sales and manufacturing of outdoor
products and outdoor
wear, and auxiliary
businesses
Founded
March 1928
Established
July 17, 1953